Design. Prototype. Test. Concept through product launch. Projects from painted frames to fully trimmed plug and play cabs.

170,000 sq/ft of ISO 9001:2015 accredited engineering skill and manufacturing technology . Cut. Form. Weld. Paint. Assemble. Package. Whatever you need, we'll build it for you. Safely. Affordably. Intelligently.

State-of-the-art, zero-degree OPS, ISO/IEC 17025:2017 accredited test lab. OEM and contract testing to RHOVA, ANSI, OPEI , ASABE, ISO, MSHA, OECD, OSHA, SAE, CSA, and your proprietary standards.
We build products that keep working people safe. And we've done it since 1962. Why? Because we're working people too. Hands on, jump-in, roll-up-our-sleeves people. You'll see the difference in how we work. We make your challenges ours and provide solutions on time, on budget and on target.
Custom Products of Litchfield, Inc. serves OEMs by designing and manufacturing the best looking, best fitting, best functioning cabs and operator protective structures available. Our unique expertise using industry standards simply makes our ROPS, FOPS, OPS, and cab designs better. We offer a wide range of products and provide
design
and
manufacturing
to meet your OEM needs.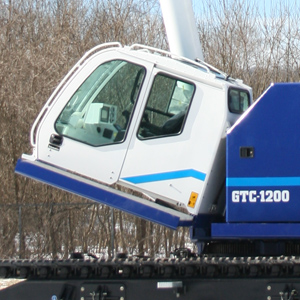 view gallery +
CABS
Form. Function. Affordability. You really can have it all. We'll help you design a cab that is safe, stylish, and cost justified. From concept to manufacturing, testing and shipping, we integrate with your systems to meet your project schedules and JIT requirements.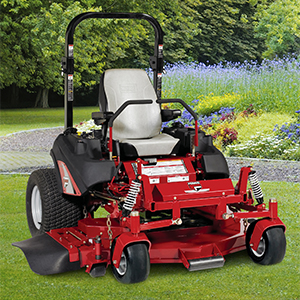 view gallery +
ROPS
Our rollover protective structures put user safety first during both design and manufacturing—and we can do the testing to back that up. Superior protection. Because sometimes form gives way to function.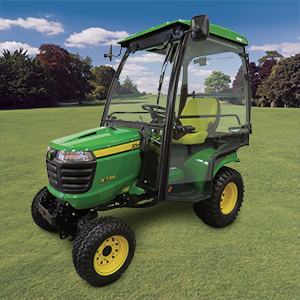 learn more +
COZY CAB
Since 1962, our Cozy Cab division has specialized in aftermarket tractor cabs/enclosures and sunshades for brands like John Deere, Toro, Case IH, Kioti, McCormick and New Holland. Cozy Cab also offers accessories such as sunshades, heater kits, wiper kits, light kits, and mirrors.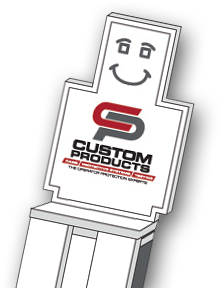 TESTING STAN…DARDS
I'm Stan. And I'm here to help. We're all about safety. And that includes managing your liability and risk, too. ANSI, OPEI, ASABE, RHOVA, ISO, MSHA, OECD, OSHA, SAE, CSA...hey, it's alphabet soup out there, and if you're worried about standards...well, don't. I've got your back. My state-of-the-art
testing lab
will put your product through it's paces and you'll hit the manufacturing trifecta: standards compliant, managed liability, and peace of mind.
See how the magic happens.