FACILITIES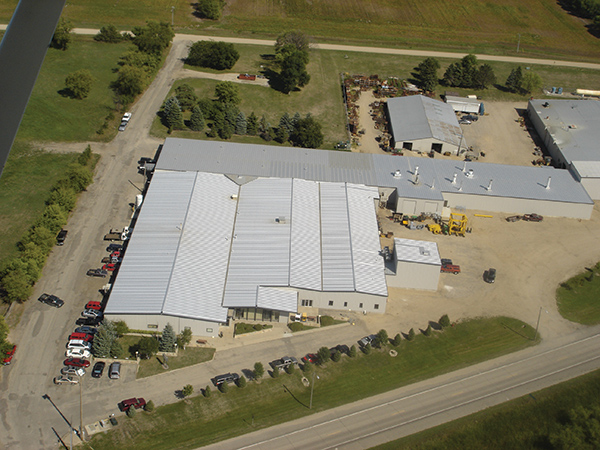 In 2015, building expansion brings the current manufacturing space to 170,000 sq. ft. In September of 2014, Custom Products broke ground on a $2 million, 20,000 square foot plant expansion. The expansion enables us to begin manufacturing cabs utilizing expanded processes for several new major customers.
Bodywork and painting of cabs requiring Class A painting of on-highway trucks and high-end finish is done in an additional 5,000 sq. ft. facility also located in Litchfield, MN.
Additional expanded capabilities include:
Warehouse expansion
New tube bending equipment
The addition of an off-site paint and finishing facility.
Custom Product currently employs 100 people dedicated to producing the best cab products in the industry—and we project adding 31 new jobs due to our expansion and increased volume.