HISTORY
Custom Products is a privately held, financially-stable business located in Litchfield, MN. The company was founded in 1959 in response to local building construction contractors that required reliable metal fabricators. The first product produced by the company was rafter sockets.
Shortly after opening his business, founder Arvid Reinke was approached by a local farmer with an idea for a cab enclosure for his tractor. The core product of the business immediately changed to cab products, and ever since, Custom Products has been focused on cabs and operator protective structures.
The business grew quickly, and in 1965 moved to our current location. In 1972, Custom Products completed the test laboratory and conducted our first ROPS certification test. The company continued to expand and invest in technology and resources. Tube bending competencies were added in 1981; computer aided design and laser cutting in 1985; MRP software was added in 1988.
In 1995, we innovated again, with the 5-star Engineering Apprentice Program, which invests in the community by helping students thrive in the engineering disciplines. Numerous patents have been issued for the many innovative design solutions developed by the engineers at Custom Products.
In the last 20 years, Custom Products has added solid modeling design software (both Pro/E and Solid Works), robotic welding and a power and free conveyor supported powder coat paint system.
Today, Custom Products supplies cab products to both original equipment manufacturers and to the aftermarket. Combined with a broad spectrum of diverse markets this balance stabilizes the business.
Throughout 60+ years of operation, we've always believed in keeping pace with the latest technologies. Frequent capital expenditures ensure we remain competitive in the global market. We react quickly to volume increases and invest in the necessary inventories to launch new programs.
2020
2020
Custom Product's weathers the storm of the Covid-19 pandemic.
2017-2019
2017-2019
Multi year period of rapid growth, Custom Products nearly doubles in size.
2016
2016
1,0000th ROPS Test Completed
2014
2014
20,000 sq. ft. warehouse expansion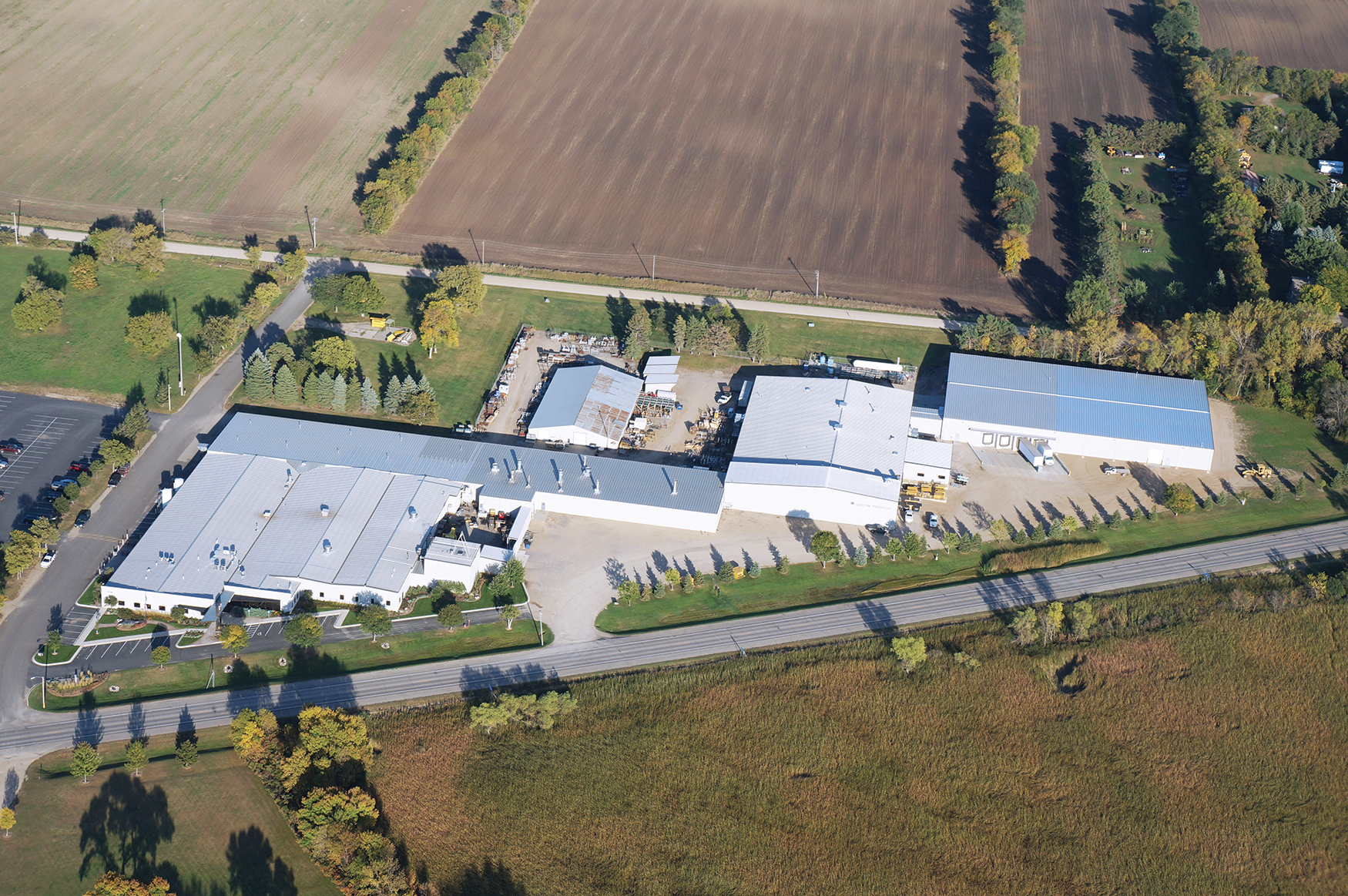 2013
2013
Relationship with GVL to complement aftermarket products
2011
2011
Test lab receives ISO/IEC17025 accreditation
2009
2009
Company celebrates 50 years of business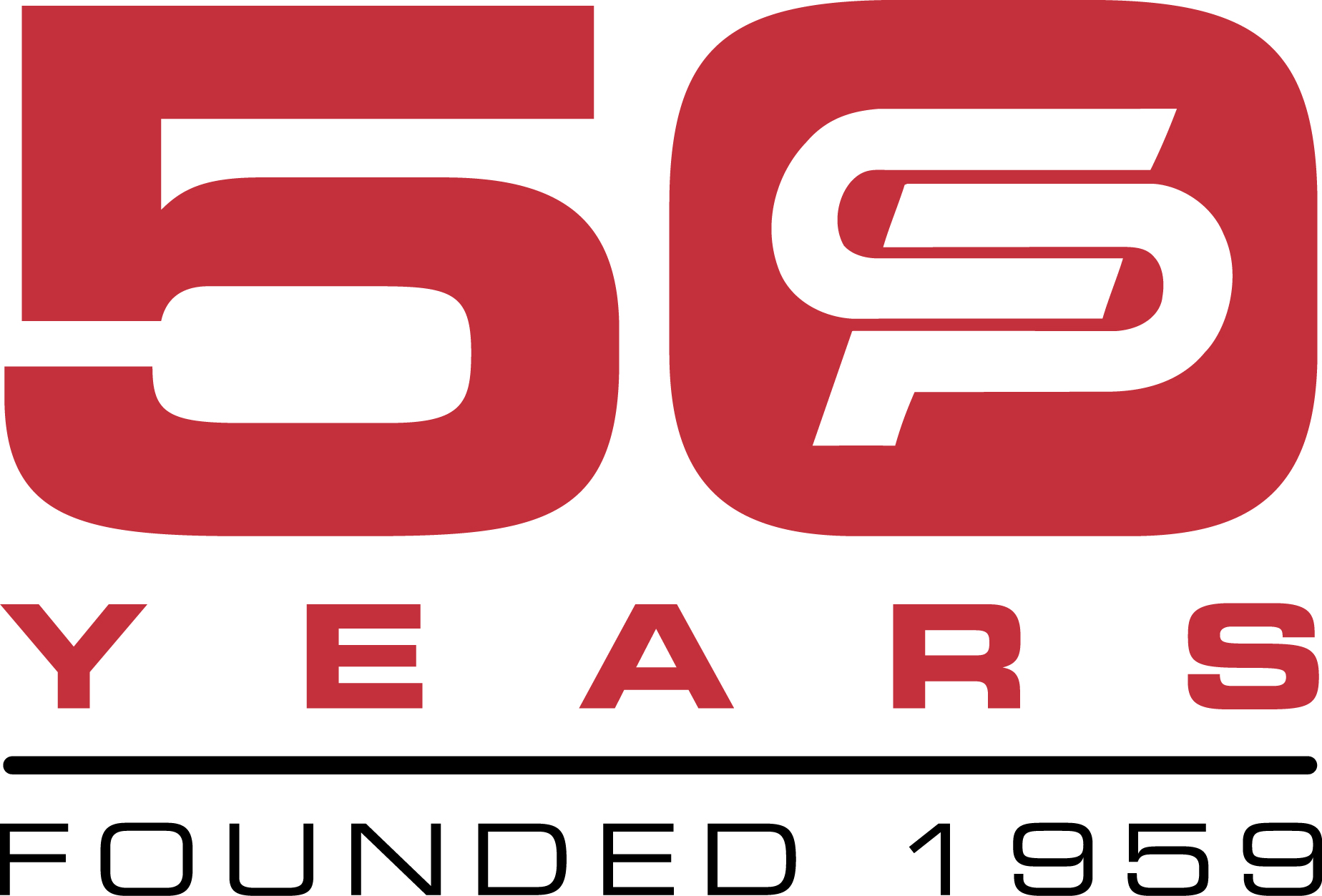 2008
2008
Office renovations complete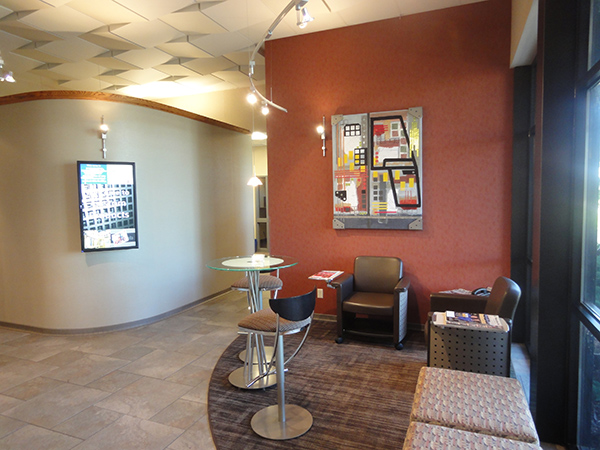 2006
2006
Phase III building and paint systems completed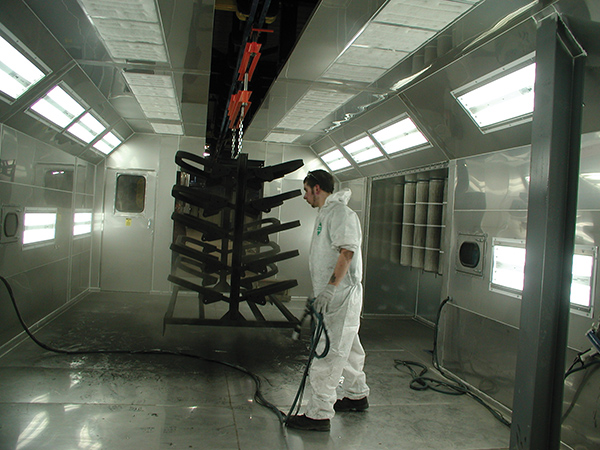 2005
2005
New engineering test lab is completed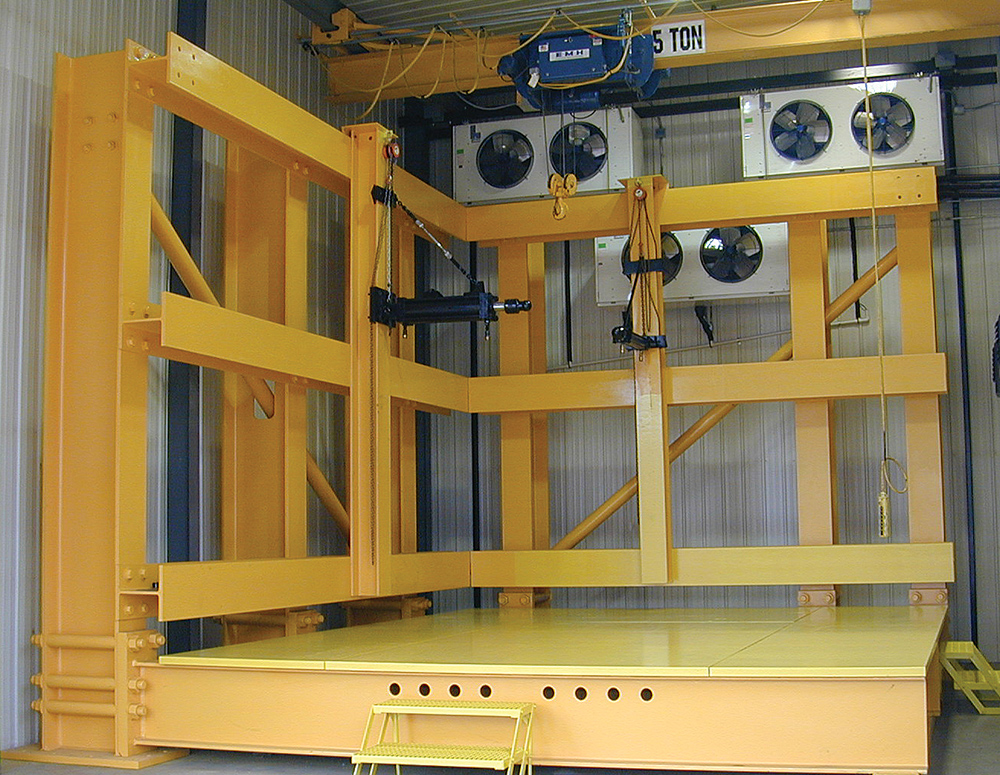 2004
2004
October 4 fire destroys original test lab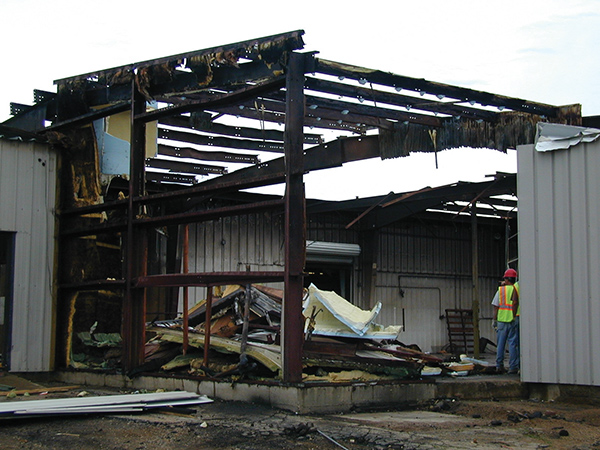 2003
2003
Install batch powder-coating system to bring this process in-house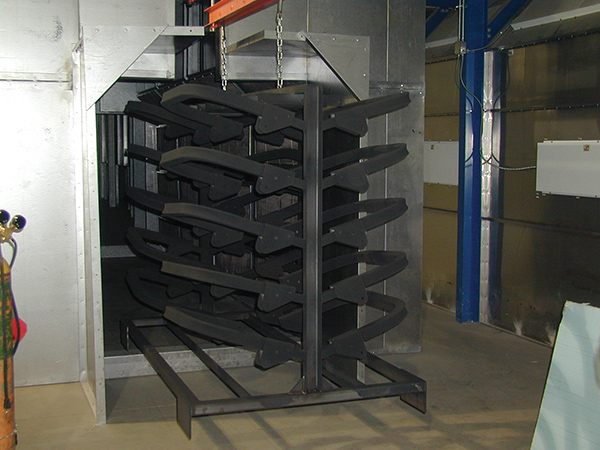 2002
2002
Add new CNC press brake with CNC 3-axis backstop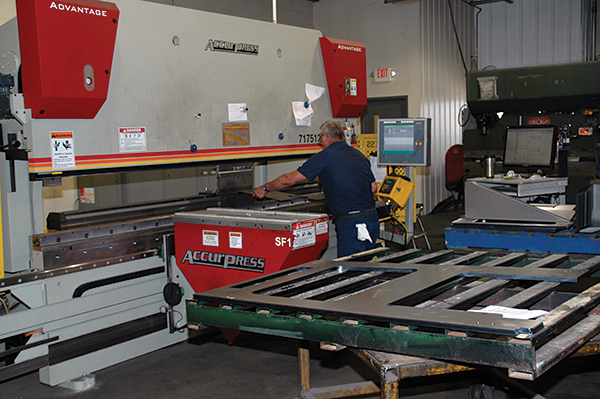 2001
2001
500th ROPS test conducted
2000
2000
Land acquired for future expansion
Added first CNC mill
1999
1999
Phase II addition completed
1997
1997
March sales set a monthly record of $1 million shipped products
Add robotic welder
1996
1996
Three-phase expansion plan begins, phase 1 completed
Add Pro-Engineer CAD software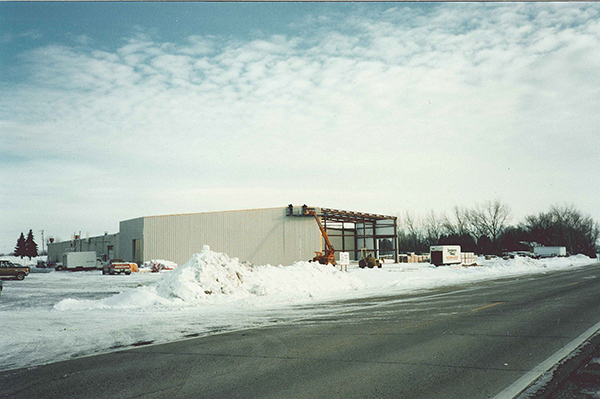 1995
1995
Started 5-star engineer apprentice program
1985
1985
First computer aided design (CAD) software is utilized
1981
1981
First tube bender purchased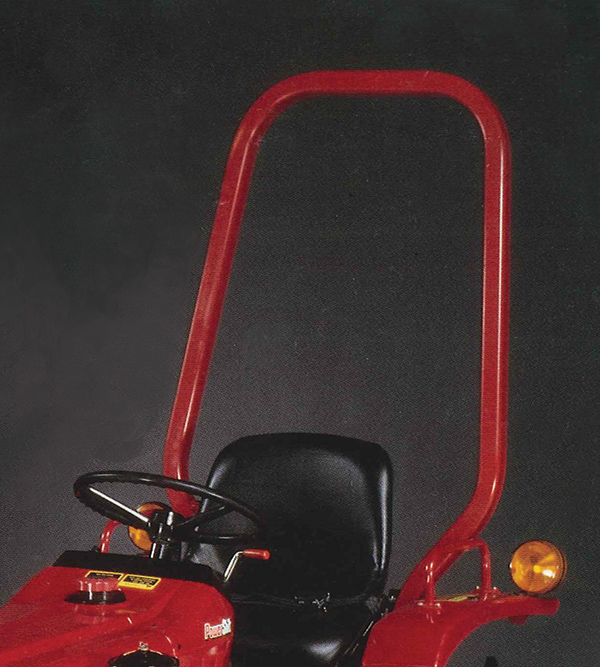 1974
1974
The two companies are combined as one under the Custom Products name
1962
1962
Building at 1217 S. Sibley
1972
1972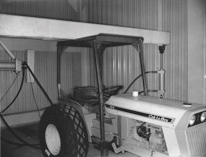 First testing lab completed
First ROPS test on a small utility tractor fitted with a 4-post ROPS
1968
1968
Reinke Sheet Metal and Manufacturing forms Custom Products as its distribution company
1965
1965
New site at 1715 S. Sibley. Building now occupies approximately 16,000 sq. ft.



1959
1959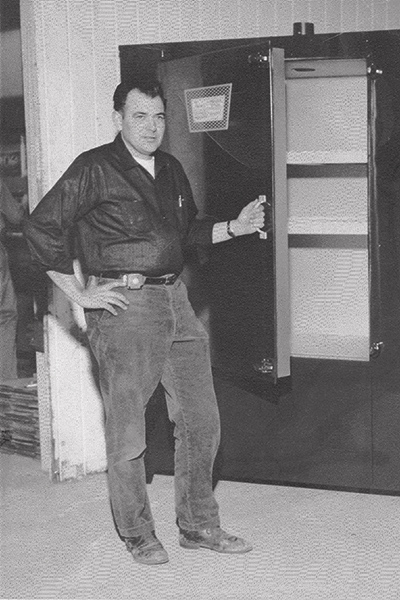 Reinke Sheet Metal and Manufacturing begins as Arvid's first sole proprietorship